MY OCTOPUS, THE REVERSIBLE OCTOPUS PLUSH !
Having a bad day? Express it to your loved ones with the My Octopus reversible octopus plush! It's a guaranteed effect with your entourage!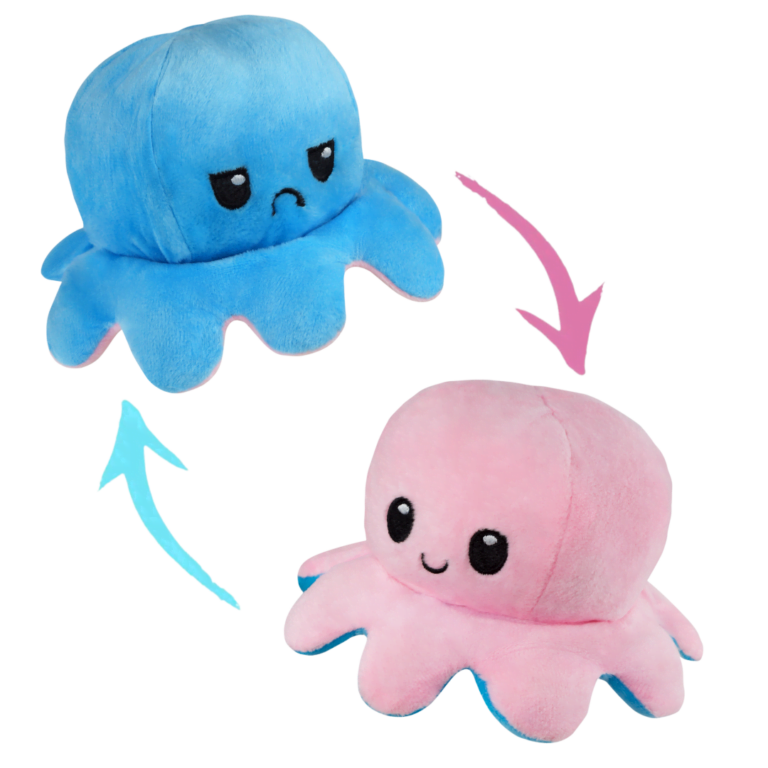 OUR OCTOPUSES WILL NOT LEAVE YOU INDIFFERENT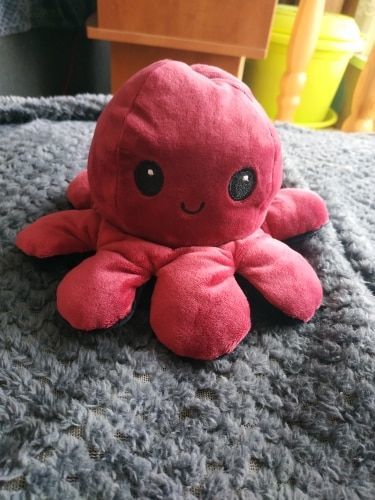 Great bright color and very soft plush. received quickly with follow-up. I will have to buy more because of my large family and great success!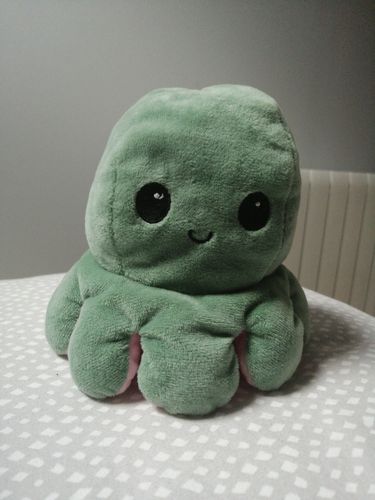 Fast shipping, package in good condition, I am very happy with my purchase. The plush is very soft and I think it even smells good, no chemical smell like some I bought on other sites that you have to leave outside for them to air out. Thank you
Our plushies at your side!
Very good quality and fast delivery
As soon as they put them online I ordered mine, it goes too fast on this store! This is a first review I'm posting, but I've ordered more than a few times from this awesome store! Received mine very quickly despite the fact that I had made a mistake in the address, the after-sales service corrected everything very quickly. They are great!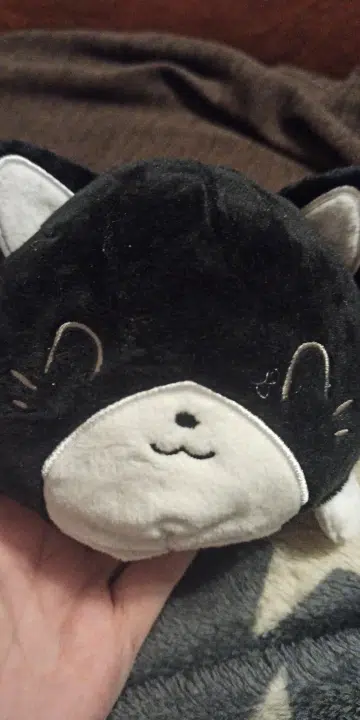 I am glad that this store sells these plushies because I have always been satisfied with the quality. I ordered a tricolor, I received it in less than 15 days, great!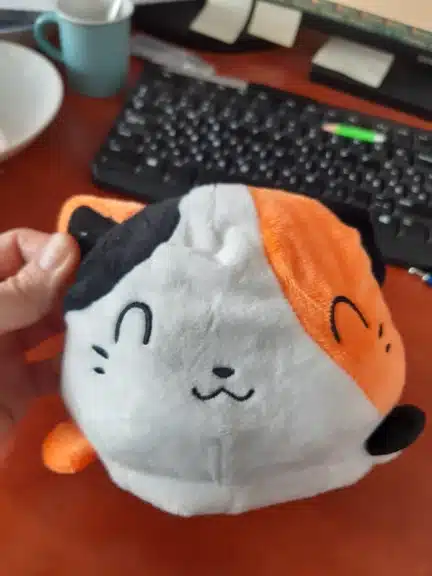 very good I received them now I don't get tired of them and I take them with me everywhere
Super pretty! Perfect.
I just received it for my daughter, in pink and green, it is of good quality and very soft, she will be delighted, order the 28/11/20. the delivery remains correct, given the current situation, serious site and good follow-up of delivery.